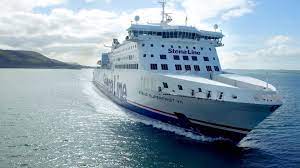 This is a little note about crossing by ferry in a splitter van from Holyhead (UK) to Dublin (EU), then driving to Belfast (Northern Ireland) and taking the ferry to Cairnryan.
Remember to pack a hi vis and carry a form of ID!
Assuming you've got your carnet sorted (we use ROCKIT Cargo), you'll want to head to the Holyhead Interim Inland Border Facility (24 hours) to get your carnet stamped out of the UK.
When I visited the area was under construction, so I won't post any photos incase it looks different in a few months. Head to the front gate and say you're processing a carnet. Customs took about 20 minutes to process our carnet, it wasn't very busy. I processed it the night before travel as I was staying in Holyhead overnight to catch the morning ferry.
https://goo.gl/maps/iNYvbswu391gvoMB6
Parc Cybi, Holyhead LL65 2YQ
When you arrive in Dublin, head to T11 customs office in Dublin Port (24 hours). They'll stamp your carnet into Ireland.
T11 customs office
https://goo.gl/maps/XVMtexgDRPgL357v8
9Q4Q+88 Dublin 3, Ireland
For export back to the UK, visit Yard 3 Customs Export. You're looking for the small cabin next to the entry point. They'll stamp your carnet out of Ireland
Yard 3 Customs Export
https://goo.gl/maps/bx67e12fonxNscj46
3 Promenade Rd, North Dock, Dublin, Ireland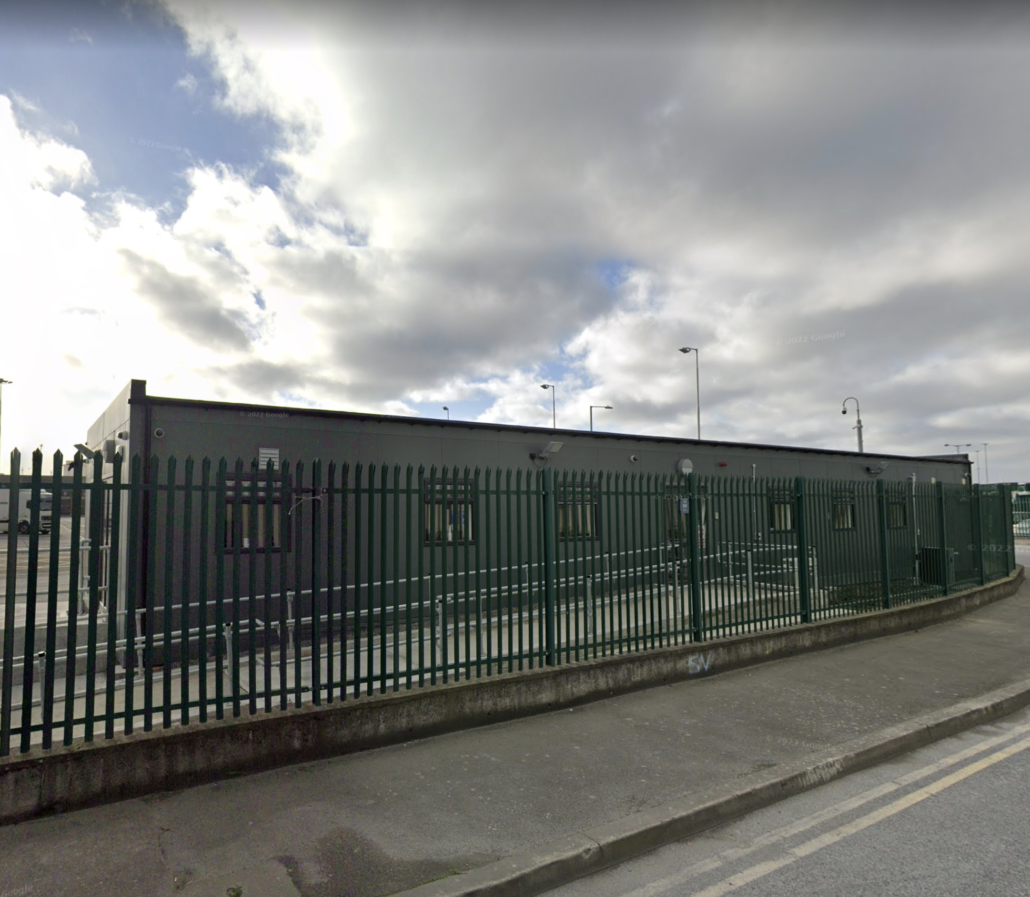 If you're travelling to Northern Ireland and then Cairnryan, you have two options on how to process your carnet. Cairnryan doesn't have a customs facility, so processing is done by customs in Belfast on behalf of Cairnryan.
Option 1 is to visit Yard 3 Customs Export as above to export from Ireland, and then Custom Clearance Belfast to import into the UK.
Option 2 is just to visit Custom Clearance Belfast. They can process your carnet out of Ireland and into the UK (on behalf of Cairnryan as mentioned above) in one stop.
Custom Clearance Belfast
https://goo.gl/maps/MH6aNsWhJZsN9P396
21 Duncrue St, Belfast BT3 9AQ
That's it! It's all relatively simple and the customs staff I interacted with knowledgable and friendly. For reference I was travelling on Stena Line regular passenger service.
https://chuckwalla.co.uk/wp-content/uploads/2023/02/chuckwalla-stena-line.jpeg
168
300
Chuckwalla Touring
http://chuckwalla.co.uk/wp-content/uploads/2020/03/Chuckwalla_square_W_340x156-300x138.png
Chuckwalla Touring
2023-02-02 14:58:40
2023-02-02 14:59:30
Crossing from the UK into Ireland with a Carnet in a Splitter Van (Feb 2023)